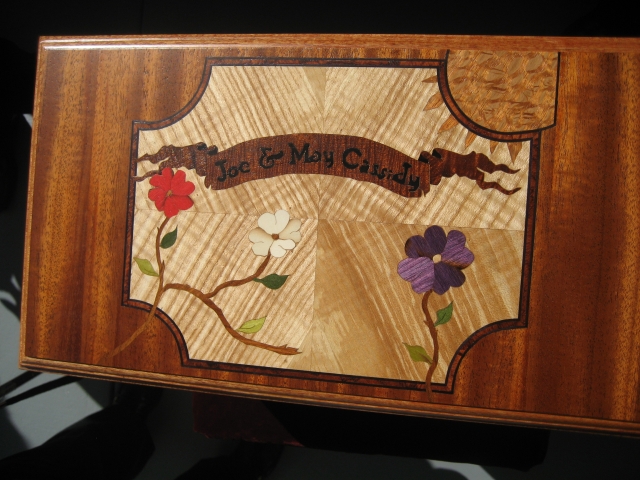 You finally found everything you need right here. Here at Inspired Woodworking we strive for excellence, creditability and accountability in everything we do. We want to produce not just nice exotic furniture for your home, but a functioning piece of art work.
We specialize in custom wall units, entertainment units, desk units, all types of custom trim and crown molding, and full home remodeling. With our in house residential contractor, we can make all your remodeling dreams come true.
Wall units
deliver a lot of storage and display space in exchange for very little square footage. Their practicality and architectural presence make them all-time favorites for library, family room, or home office.
A wall unit is a premanufactured furnishing that has become very popular the past 25 years. Comprised of several discrete components that are usually fixed to an internal wall of a room. Wall unit fixtures are usually customised per installation and range in style from contemporary to traditional in order to match the decore of the home or business establishment in which they are installed.
Wall units are often made from oak, maple, yellow cedar, paduk wood, American and European beech, purple heart wood, alder and cherry. Some companies combine solid and wood veneers or use MDF or particle board to create wall units that normally have amendable shelves. But aside from using wood, metal and glass can also be employed in their manufacture. Wall units are convenient for builders in that they can be easily installed. This kind of furniture can be utilised as storage, provide a surface for food preparation or to house whitegoods in kitchens, as entertainment centres for television or audio equipment or have many other household or office uses.
An entertainment wall unit fits into living room because regardless of our own preferences and decorating must-haves; most of us have one thing in common – we do not dream about a nest of dusty cable cords under the TV, seven different remote controls on the coffee table and a jumble of differently colored home electronics squeezed up against the walls. Two avoid this incompatible look and make the room more a lot of interior designers opt for an entertainment wall unit. You can as previously stated chose between a custom wall unit or a ready made entertainment wall unit. A ready made wall unit is usually cheaper than a custom wall unit. A custom wall unit can on the other hand be made to match your decorating style perfectly, something that ready made entertainment wall unit not always can.
A beautiful entertainment wall unit can change the appearance of a whole room, regardless of if it is a custom wall unit or a ready made entertainment wall unit. Getting that hodgepodge of mismatched home electronics out of sight inside your entertainment wall unit, together with their ugly cable cords, will make your room a more tranquil place for relaxation and recuperation. Purchasing a universal remote control that fits all the equipment that you have arranged inside your entertainment wall unit and thereby clear you living room table from that pile of different remote controls is also a good idea.